Volunteer with Us
At Bonner Partners in Care Clinic, we rely on our staff of skilled volunteers in order to make our services available to the community. We invite your help in continuing to make community supported health care a reality for the uninsured and underinsured residents of Bonner County.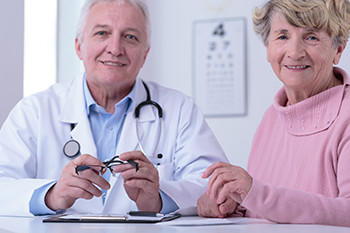 Medical providers are asked to donate one 2-hour evening every two months.
Clerical volunteers generally donate 3 hours every 2 months.
Volunteers also are needed to help with typing, filing, organizing, public speaking, and fundraising.